**SEED at STORES IN COLORADO AND SACRAMENTAL BREW ONLY AT CHURCH or EVENTS**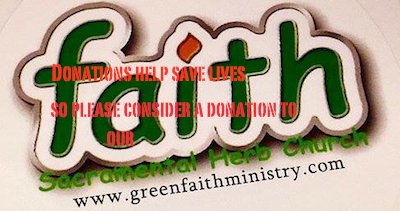 Donation: LEGAL SERVICES by Hr or GA Event Ticket
General event Admission 25$ donation *NO Sacraments Area; Admission and entertainment only
$25.00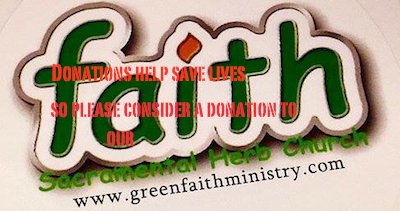 Donation: WEDDING CEREMONY DEPOSIT or VIP Event Ticket
VIP 50$ donation 21+ Sacraments Area *Charged whether you consume or not 12-48-108, C.R.S.
$50.00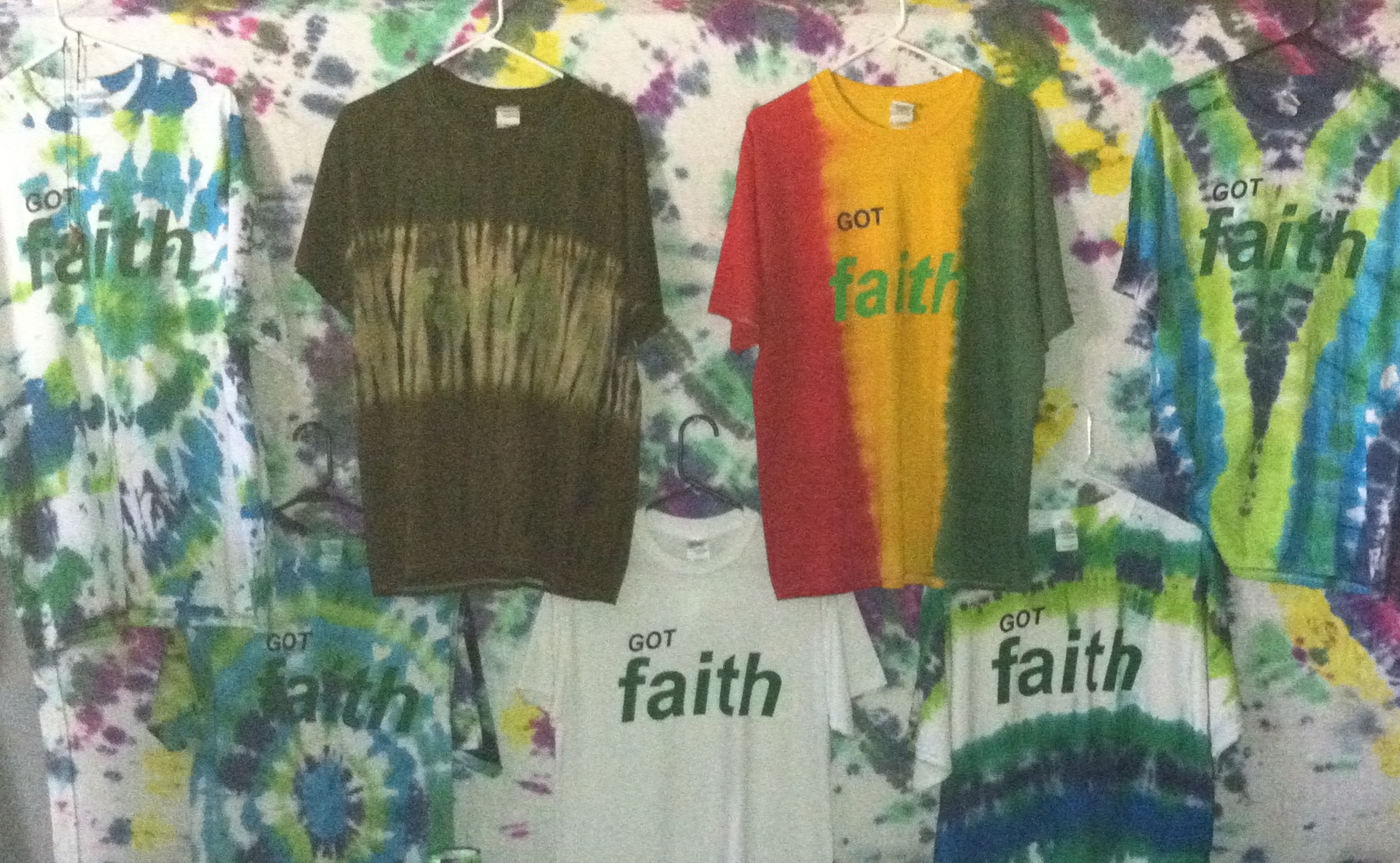 Greenfaith WHITE T-Shirt
Show your faith with a Greenfaith tee; Our White T-shirt is a blank canvas for your creativity or a great under shirt for the businessman
$10.00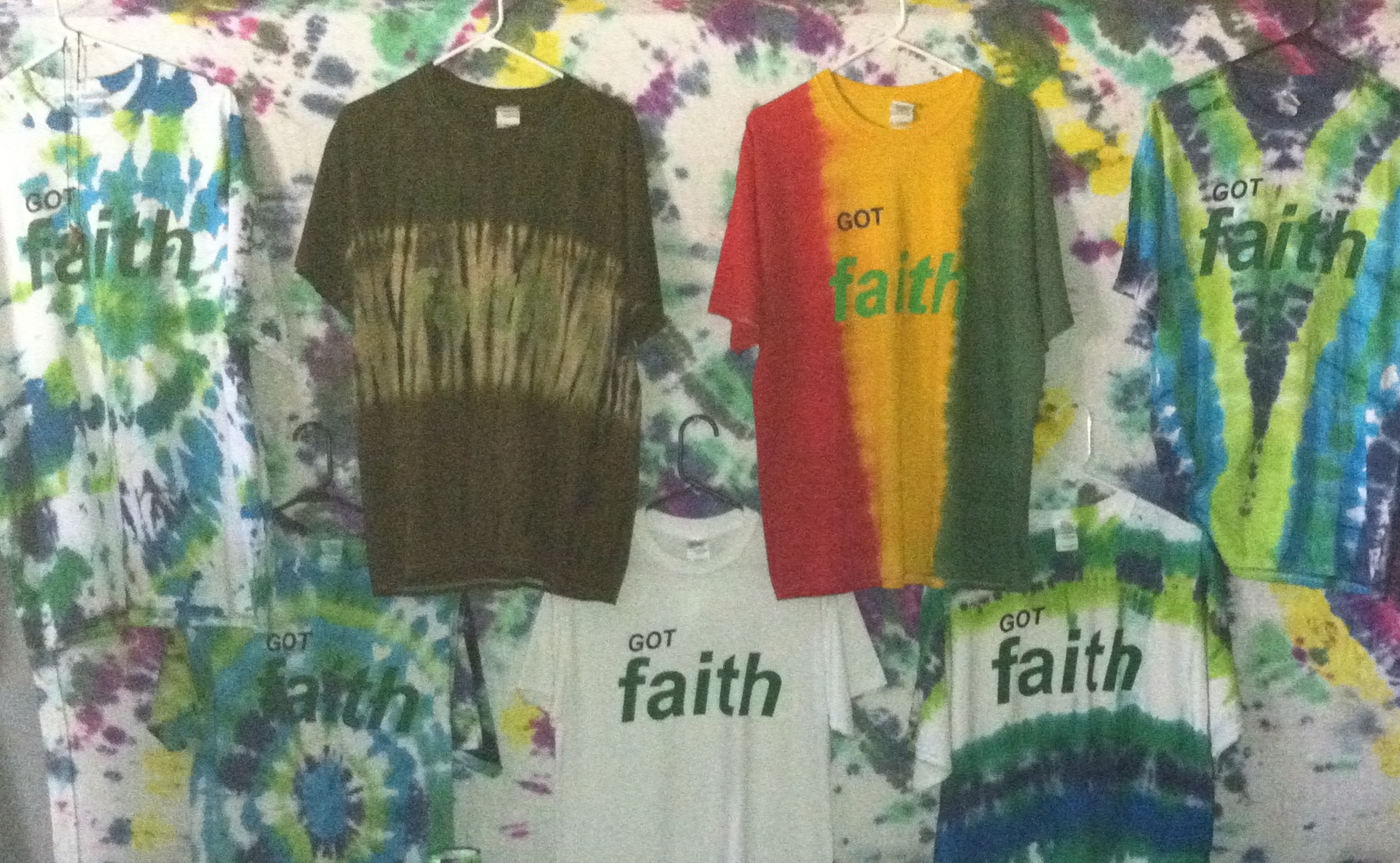 Greenfaith Tye-Died T-Shirt or Hemp Paper Calendar
Show your faith in tie-dyed tees; Rasta, Cammo or Custom hand tie-dyed available!
$20.00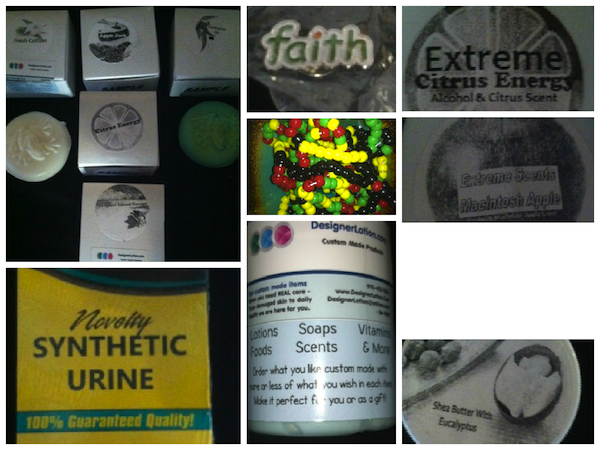 Greenfaith 15$ Donation Reward Choices
Prayer beads, soap, LOCAL honey, Pickled Garlic, hat pin....
$15.00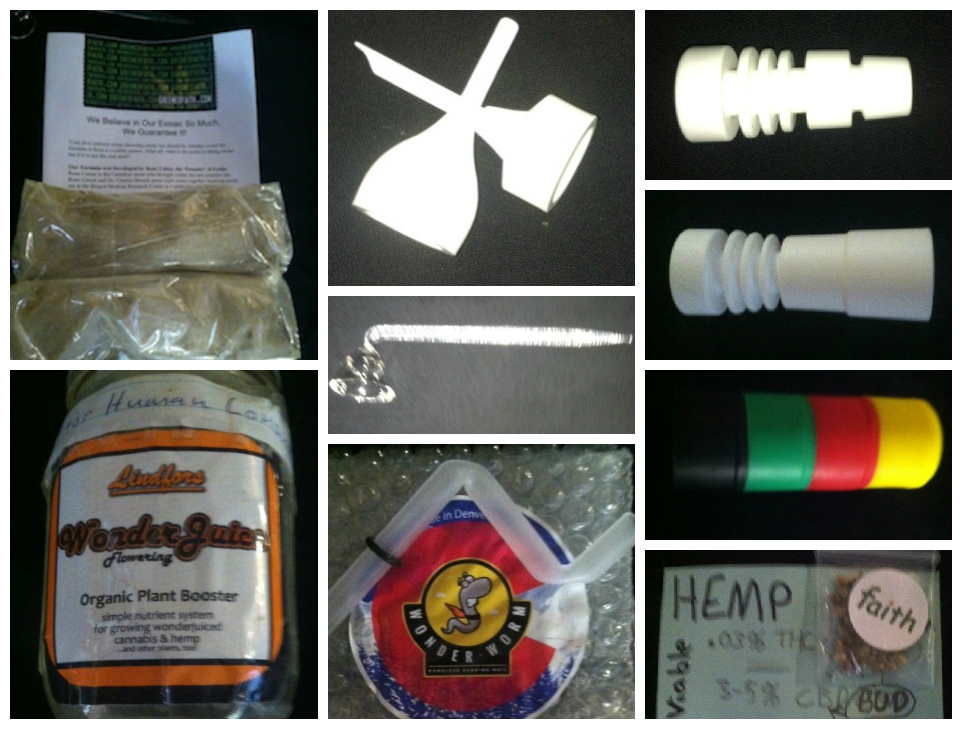 Greenfaith 25$ Donation Reward Choices)
Hemp Calendar, Nutrients, Ceramic Nail, Dabbers, Hemp Garlic, Hemp Protein Drink Mix, Hemp Seed Sample...
$25.00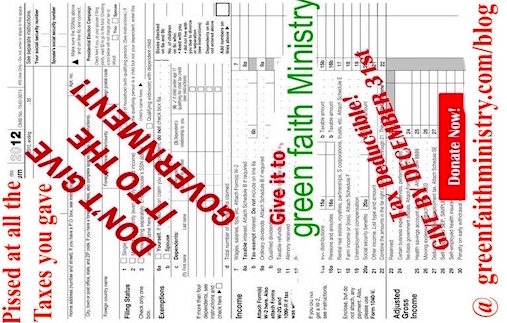 Greenfaith 35$ Donation Reward Choices
Crystal domeless nail, How To Grow DVD, Electric vape Device top, Hemp Seed starter pack (For hemp Farmers)...
$35.00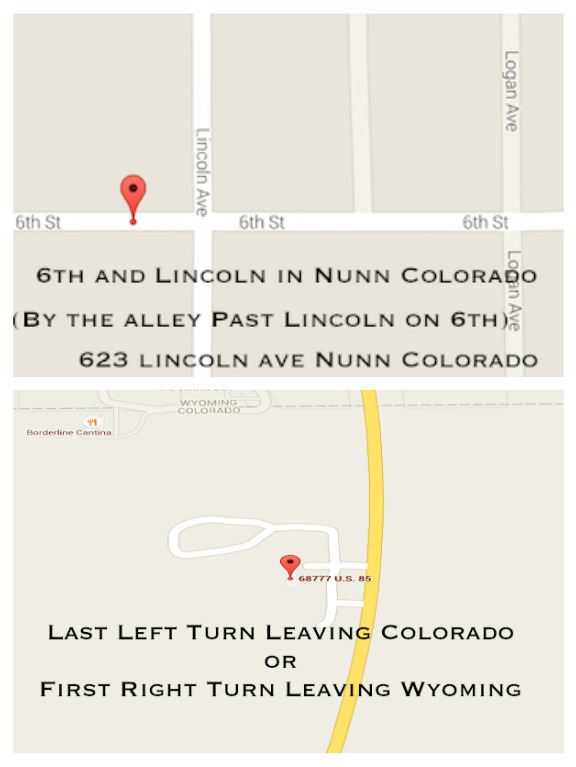 Greenfaith 60$ Donation Reward Choices
Electric vape or Bubbler Device!
$60.00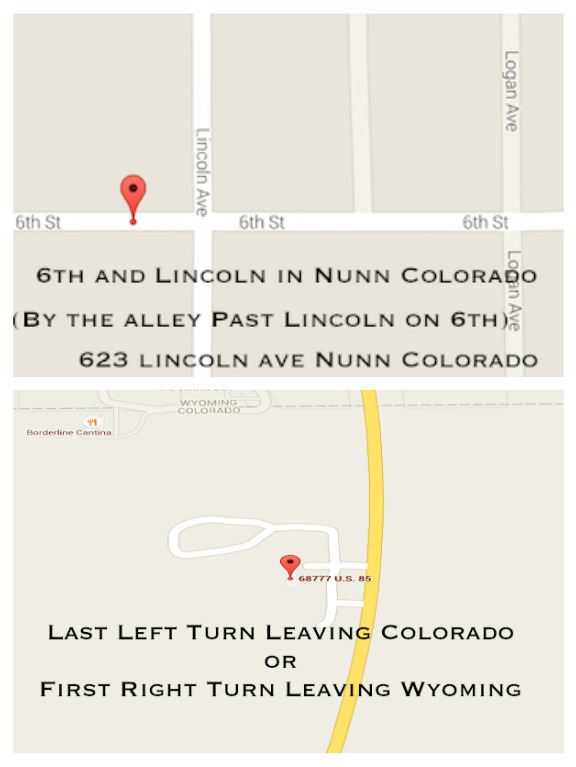 Greenfaith 100$ Donation Reward Choices
Farmer Hemp Seed Oz, Herb device, Greenfaith Product and Merchandise Gift Bag or Bubbler Kit!
$100.00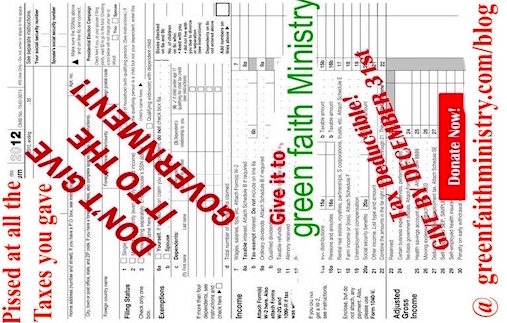 Sacramental Ceremonial Ale
We make a multitude of sacramental drinks, for special occasions for bonafide patrons, EXEMPT CRS 12-47-106(1);12-48-108. 21+ ONLY with approval
$0.00
All Greenfaith Sacramental Tools come with our Certificate of Sacramental Use.